Strolling the aisles of your local department store or corner grocery can net you with some seriously useful RC gear that is not only good for your RC but also good for your wallet. Branch out to stores like Rural King, Sams Club, or even Dollar General for a variety of new product ideas that can make your wrench time a more blissful experience.
Scotch Brite Scrubbing Sponges, available at most grocery and department stores, $1-5 depending on quantity.
These sponges are key for scuffing lexan and cleaning any dust debris afterward. I use these as my main tool for frosting polycarbonate to create a flat or matte finish on the outside of the body as they do the job quickly and efficiently. Use the rough green side to do the scuffing and switch to the sponge side (dry, of course) to clean up the dust residue left behind. These can also be used to clean dirt from the bottom of a chassis or any other large flat or curved surface.
2. Silly Putty, available at most department and grocery stores, $1-2.
Are you looking for a cheap and easy way to lock your diffs that is also removable? Silly Putty is the answer! Pack the diff internals with the pink putty and reassemble as normal for a diff that is nearly 100% locked (there is some give should an extreme load be applied, saving the diff gears or driveshafts from damage) and will leave no trace when removed. The substance is also useful when cleaning hard-to-reach portions of a grimy chassis.
3. Isopropyl alcohol, available at most department, grocery and drug stores, $1 and up.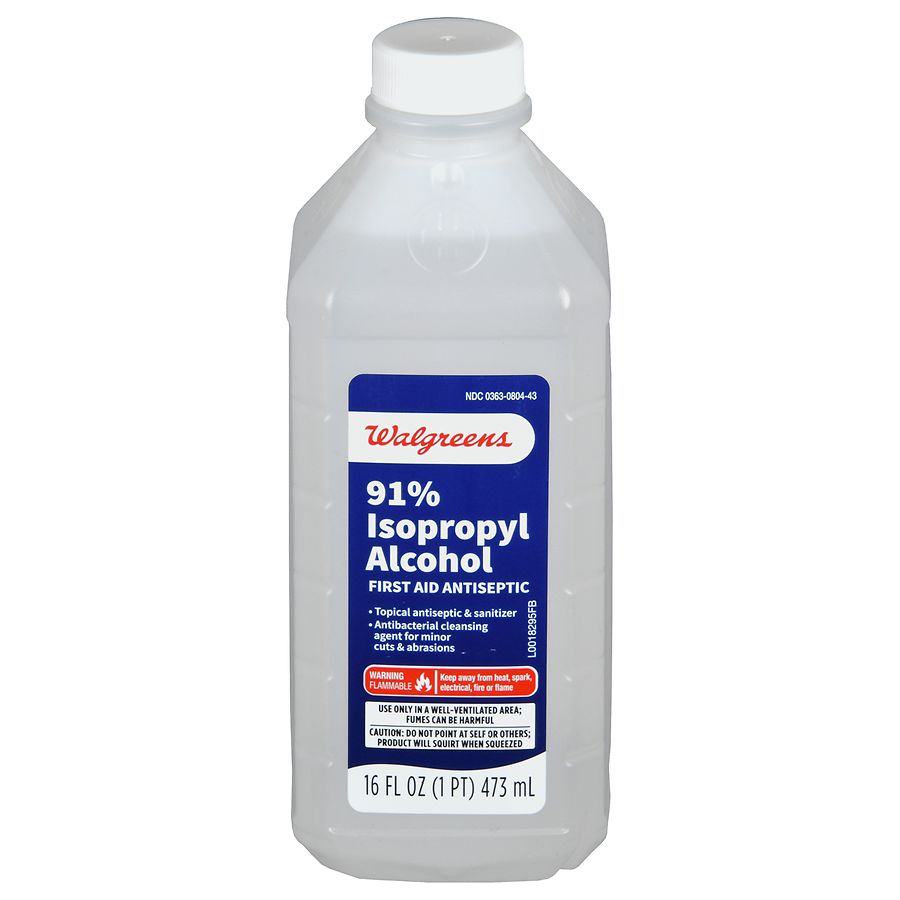 Isopropyl alcohol is extremely useful for cleaning many things in RC. Need to prep a body for paint? Use some alcohol on a lint free cloth to remove oil and fingerprints before laying down colors. Need to apply some decals to a less-than-clean surface? Isopropyl to the rescue. Quick to evaporate and leaving no residue this is a great all-around cleaner that is safe for most plastics and other materials found in the RC world.
4. Goo Gone, available at most department and hardware stores, $3 and up.
there is nothing quite like Goo Gone for removing sticker residue. No matter how old, caked with dirt, stubborn or permanently adhered the sticker may be Goo Gone will remove it. Once the adhesive is gone follow up with a bit of isopropyl on a lint free cloth for a spotless job that is ready to accept a new decal or piece of servo tape. Combine Goo Gone with the next item on this list for a handy Goo removing wipe that fits into tight spaces and offers extra scrubbing power.
5. Cotton rounds, available at most department, grocery and drug stores, $1 and up.
Cotton rounds are normally used for makeup removal or facial cleansing but for RC there are numerous uses that these little wonders can accomplish. When paired with isopropyl alcohol these can be used to clean larger surfaces quickly without leaving a residue. Use them in conjunction with Goo Gone for use on stubborn sticky messes. Sold in packs of 100 or more these are an excellent disposable option for cleaning, detailing and even wiping mud off of your face after a hard bash session!
6. Q-Tips, available at most department, drug and grocery stores, $1 and up.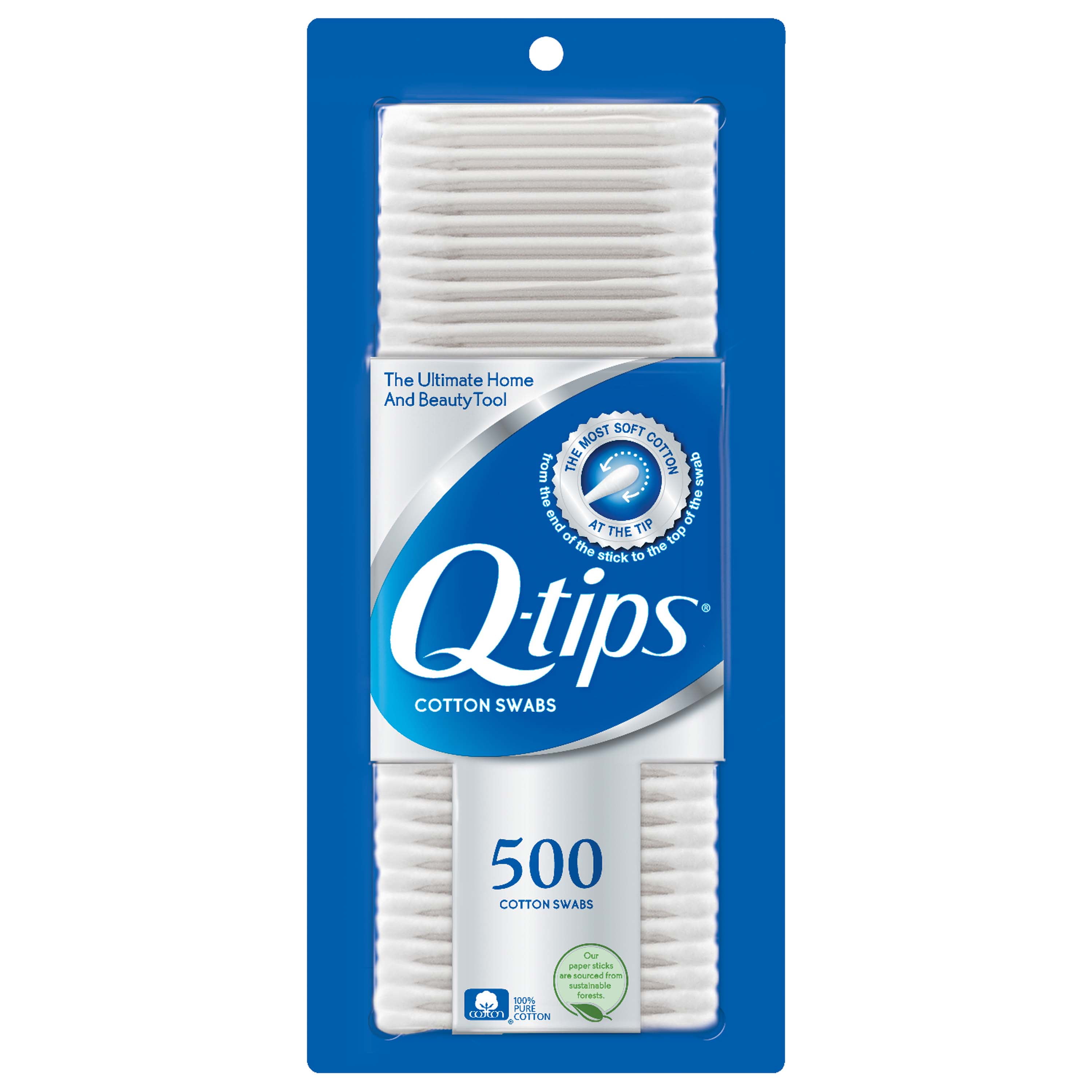 Q-Tips are an excellent cleaning utensil similar to the cotton rounds, on a smaller scale. For tight spaces there is no beating the cleaning power of a Q-Tip (or a generic cotton swab). Combine these with a chemical cleaner or simply water to remove any dust, dirt, grime, oil, residue or debris from the chassis of your RC or even to burnish down decals after applying graphics. I also use them with a drop of water to clean up paint overspray on bodies where the masking may have lifted (I use water based Createx paints, but this trick also works on Pro-Line finishes as well).
7. Stiff bristle brush, available at most department and hardware stores, $2 and up.
For cleaning tires there is nothing better than a stiff bristle brush and some Simple Green. I use a small tub with this brush Shoe Goo'd into the bottom for scrubbing tires and it is the ultimate tire cleaning tool. I'll have a how-to on building the Tire Tub soon.
8. Simple Green, available at most department, hardware and auto parts stores, $4 and up.
From cleaning stubborn stuck on grime on nitro models to softening tires while cleaning them Simple Green is a plastic safe, environmentally friendly option for household and RC use. The scent is pleasant so no worries about stinking up the shop or house while you are using it and these will not only clean tires back to a factory fresh appearance but also soften them for increased traction.
9. Blue Wolf degreaser, available at most department and hardware stores, $3 and more.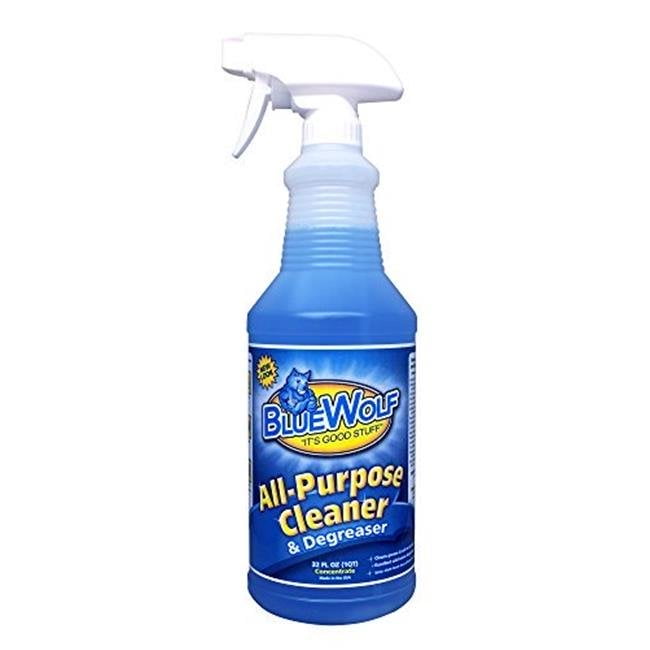 I use Blue Wolf strictly for tough cleaning jobs and stripping anodizing. This stuff is no joke and will eat the anodizing off of aluminum in a matter of minutes. It does no etch the metal or corrode it in any way but does leave a smooth natural finish that is ready for polishing. For heavy duty workshop jobs there is nothing tougher than Blue Wold and it will clean up even the most stubborn messes. Smeared grease all over your CowRC Pit Mat? This stuff will safely restore the bright white of that mat in a matter of seconds.
10. Lipstick, available at most department, drug and dollar stores, $1 and up.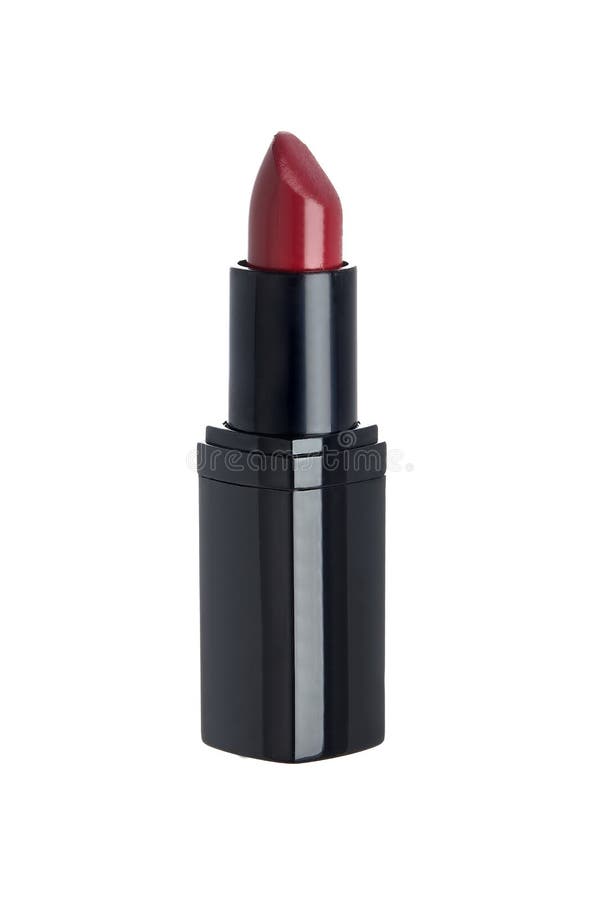 Stay with me here… I have used a tube of red lipstick from the dollar store for nearly 20 years to mark body mount holes in new clear lexan bodies. Dab a little bit onto the tip of the body posts, line up the body exactly where you want it and press down. This will leave a distinct mark where the body holes need to be drilled. No guessing, no hassle, just a perfectly aligned body every time. Clean any residue from the shell before masking to prevent contamination and then paint as usual. Fair warning, you will get a strange look in the pits and your wife/girlfriend/SO may question your intentions or loyalty but just show them how useful it is and explain that you got this tube specifically for RC use and you are not using their $40 Revlon All Day Stay to mark body holes; trust me, this is not a mistake you want to make.