Building off of the Infraction's large 1/7 chassis, Arrma is giving owners a new option for retro muscle looks with the Felony 6s BLX. In addition to the restomod undercut multi-piece body, Arrma includes several interchangeable detail pieces and accessory decals to customize the look of the car. The standard sized dBoots Hoons tires are found up front, just as on the original Infraction, however the rear features upsized versions for an old-school muscle car appearance. To compensate for the increased rolling diameter of the rear tires Arrma has changed the gear ratio in the rear differential to match, keeping the car front fighting itself under acceleration and deceleration. A full compliment of Spektrum electronics are included with the car and the radio is AVC equipped, making taming the Felony an easier task.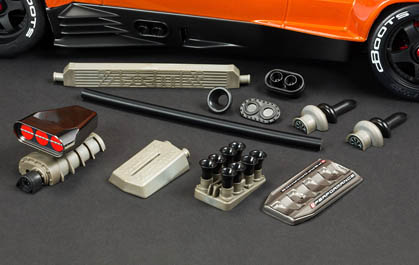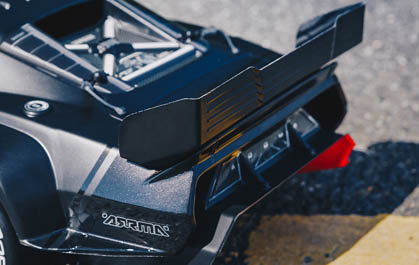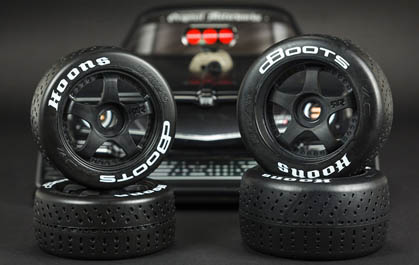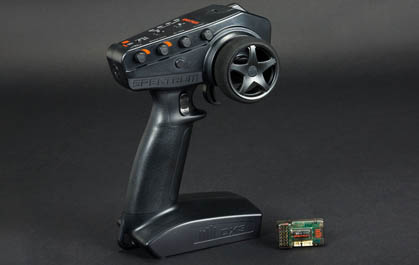 Link: https://www.horizonhobby.com/product/1-7-felony-6s-blx-street-bash-all-road-muscle-truck-rtr/ARA7617V2.html?utm_source=sfmc&utm_medium=email&utm_content=Spot1&utm_campaign=08132020_SURFACE
Infraction V2
Following the release of the Felony, Arrma announced a few key updates to the Infraction 6s BLX including a servo actuated mechanical handbrake and new body graphics. A full host of Spektrum electronics are housed in an updated electronics module and the handbrake uses a Spektrum S650 plastic gear servo for actuation. Standard size dBoots Hoons tires provide grip at all four corners and new Safe-D input gears ensure that all of the power from the 2050kv motor makes it through the drivetrain and out to the wheels.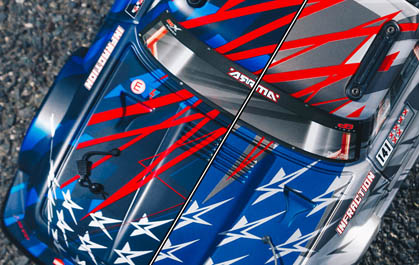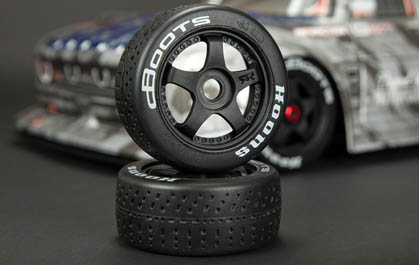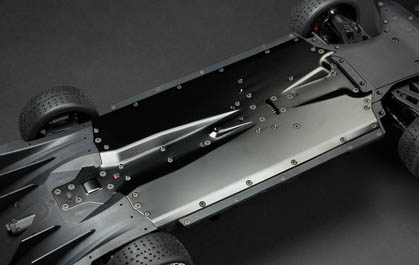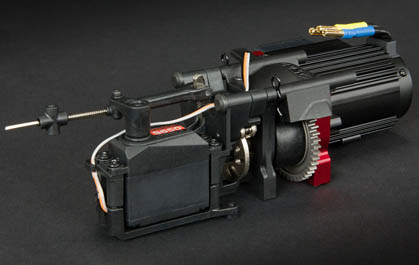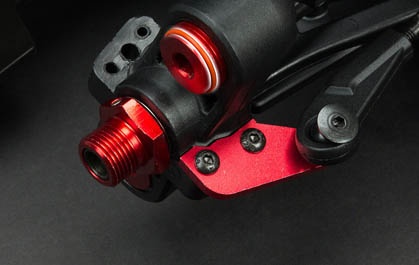 Link: https://www.horizonhobby.com/product/1-7-infraction-6s-blx-all-road-truck-rtr/ARA7615V2.html?utm_source=sfmc&utm_medium=email&utm_content=Spot2&utm_campaign=08132020_SURFACE