Losi engineers have been burning the midnight oil at Diggers Dungeon again and are proud to introduce these officially licensed Fling King and Bog Hog 1/8 mega trucks. Based on the LMT chassis platform these trucks introduce a host of new features making them more than just parts bin specials
Beginning with the eye catching bodies, wheels and tires Losi captured the menacing look of the Fling King and Bog Hog with their classic lines mixed with aggressive, oversized detail pieces. Each body is bathed in the same color schemes as the 1:1 and feature a new flip-up roll cage system for easier maintenance without sacrificing scale looks. New licensed D&D Paddy tires and wheels not only look the part but pack a punch in the performance department as well. The 6.25″ tall tires are a full-cleat design for tenacious traction in the mud as well as quick clean-out. Each chrome plated wheel is fitted with a removable center hex that can be changed if it becomes damaged, opening the door for offset changes without the need to swap the entire wheel (offset hexes sold separately).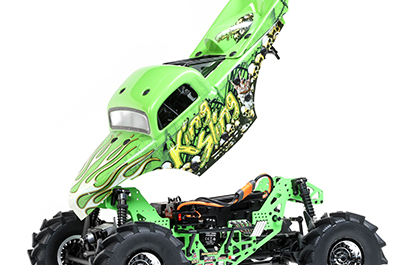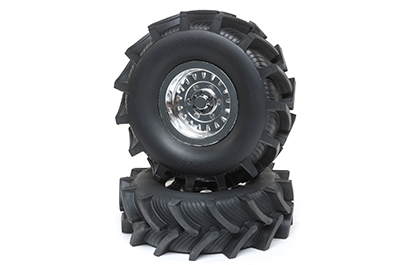 Powering this beast through the muck is a new 3668 size 2800kv 4-pole brushless motor and Firma 130a SMART ESC. All of that 4s fueled torque is sent through an all-metal drivetrain with Cush drive for additional strength and reliability. A new servo saver is fitted to the Spektrum S614s steering servo to protect it against big hits or sudden stops. Keeping the solid axles under control and damping the ride are long-travel oil filled shocks fitted with new shock shafts that have more thread engagement with the rod end for extra security at this common failure point. Rubber bump stops are fitted for both scale realism and functionality.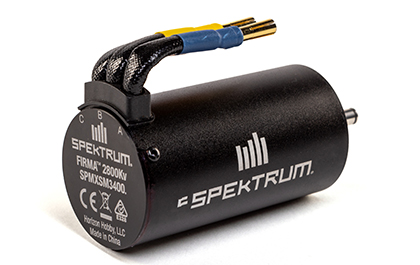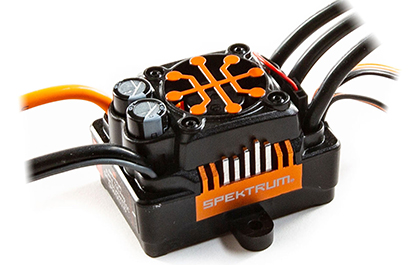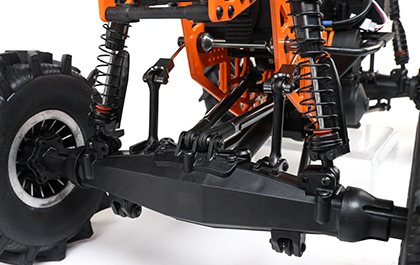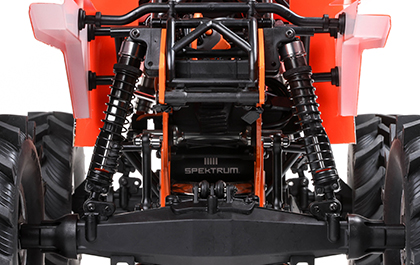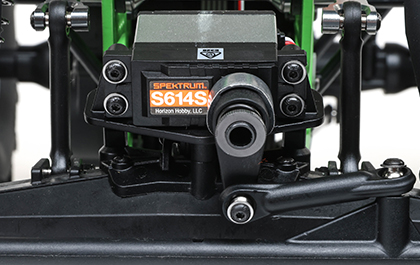 Item #LOS04024T1 LMT Fling King 1/8 Mega Truck
#Los04024T2 LMT Bog Hog 1/8 Mega Truck
Link: https://www.horizonhobby.com/product/lmt-4wd-solid-axle-mega-truck-brushless-rtr/LOS04024.html?utm_source=sfmc&utm_medium=email&utm_content=Spot1&utm_campaign=08042022_losnewrelease