Close on the heels of its "T" variant sibling comes the new Mini-B from Losi. Based upon the 22 chassis family of 1/10 vehicles, the Mini-B packs all of its race bred performance into a palm sized package.
Beginning with an aluminum chassis the Mini-B centralizes its weight between the axles by utilizing a mid-motor transmission layout for improved weight distribution, improved steering response and balanced grip for the front and rear tires. The rear tires are spun via dogbone driveshafts through a bevel gear differential. The drivetrain and axles spin on ball bearings; the Mini-B makes use of a mix of rubber sealed and metal shielded ball bearings for longevity and all-out performance. For traction the tiny 22 is equipped with Taper Pin front tires and the legendary BK Bar rear tires, each mounted on white dish wheels.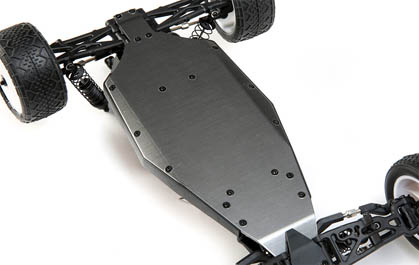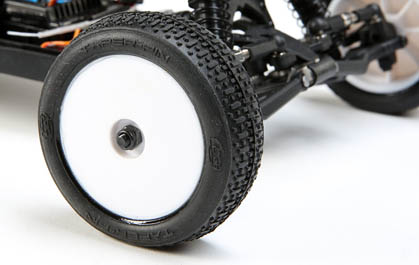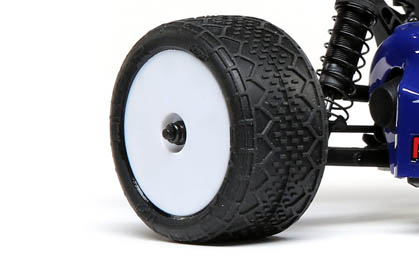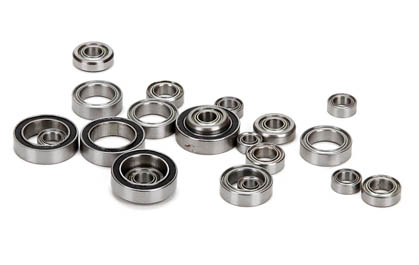 The 22 platform is famous for its buttery smooth and tunable suspension and the Mini-B is no different. The oil-filled shocks have threaded bodies, a bottom loaded rebuildable shock cartridge and dual o-ring seals. Both upper and lower shock mounts have two mounting options and camber link length and ball stud height are adjustable. Threaded turnbuckles allow front toe as well as front and rear camber adjustment.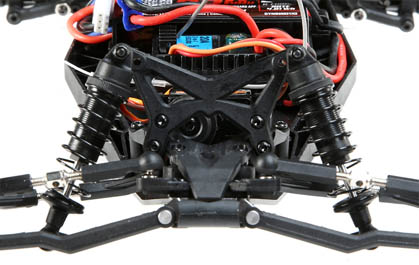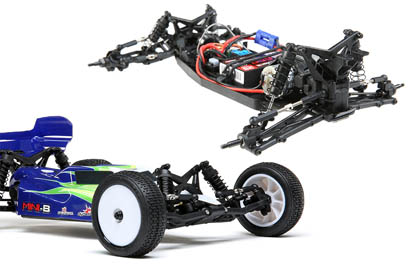 For electronics Losi has made use of a 2-in-1 receiver/ESC combo that saves space in the B's svelte chassis while a Spektrum 3-wire metal gear servo provides the yank for the front wheels. Protecting that servo from impacts is a non-adjustable servo saver. A 2.4gHz transmitter sends the signals while a 280 sized brushed motor propels the car. A USB interface charger is included to replenish the 650mAh Dynamite Reaction 2.0 LiPO battery.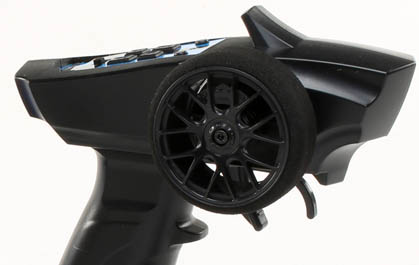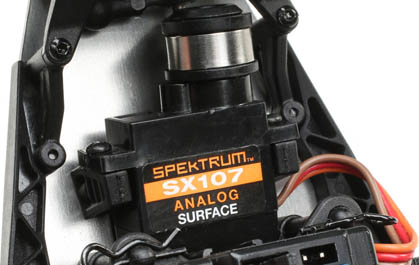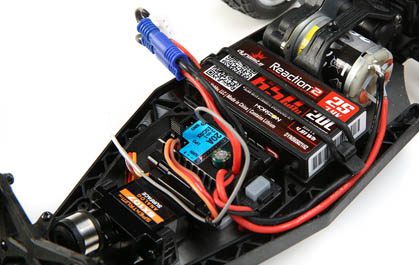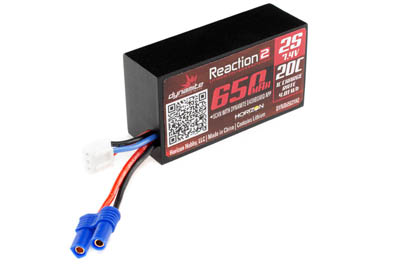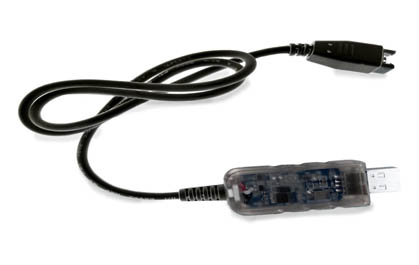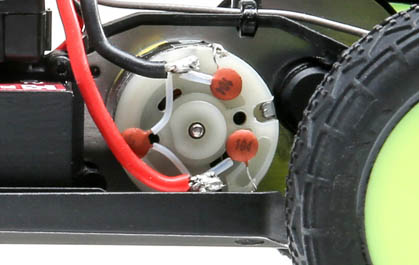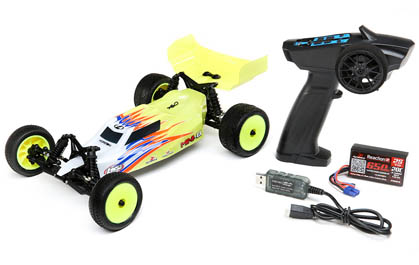 Item# LOS01016
Link: https://www.horizonhobby.com/product/1-16-mini-b-brushed-rtr-2wd-buggy/LOS01016.html