Are you a tinkerer that is looking to use an RC10B6 as a basis for your next build but don't need items like the chassis and side guards? Team Associated has the answer with their new Builders Support Kit. The package includes the front and rear suspension assemblies (minus the rear arms), V2 12mm shocks, a ball differential. laydown and layback transmission options, RC10B6.3 servo mounting system, +1 carbon fiber steering arms, octalock cpur gears with 19mm octalock LCF pads, 2.5mm machined shock pistons, aluminum shock bushings, 7mm clamping wheel hexes as well as 3mm ID ball stud pacers for all of your tuning needs. According to Team Associated the only parts not included in the package are:
Carbon-fiber front and rear shock towers
Aluminum chassis and molded side rails
Polycarbonate body and rear wing
Rear suspension arms
Rear wing mount assembly
Front wing and front wing mount assembly
Battery mounting strap and hardware
Set screw and flanged nut rear arm shock mounting hardware
Shock fluid
Aluminum ball stud washers
Aluminum ESC tray
Associated also provides a list of chassis and body vendors that can help complete your Sprint Car, Latemodel or No Prep build with a few simple clicks of a a mouse. See link below for more details about third party chassis and body vendors.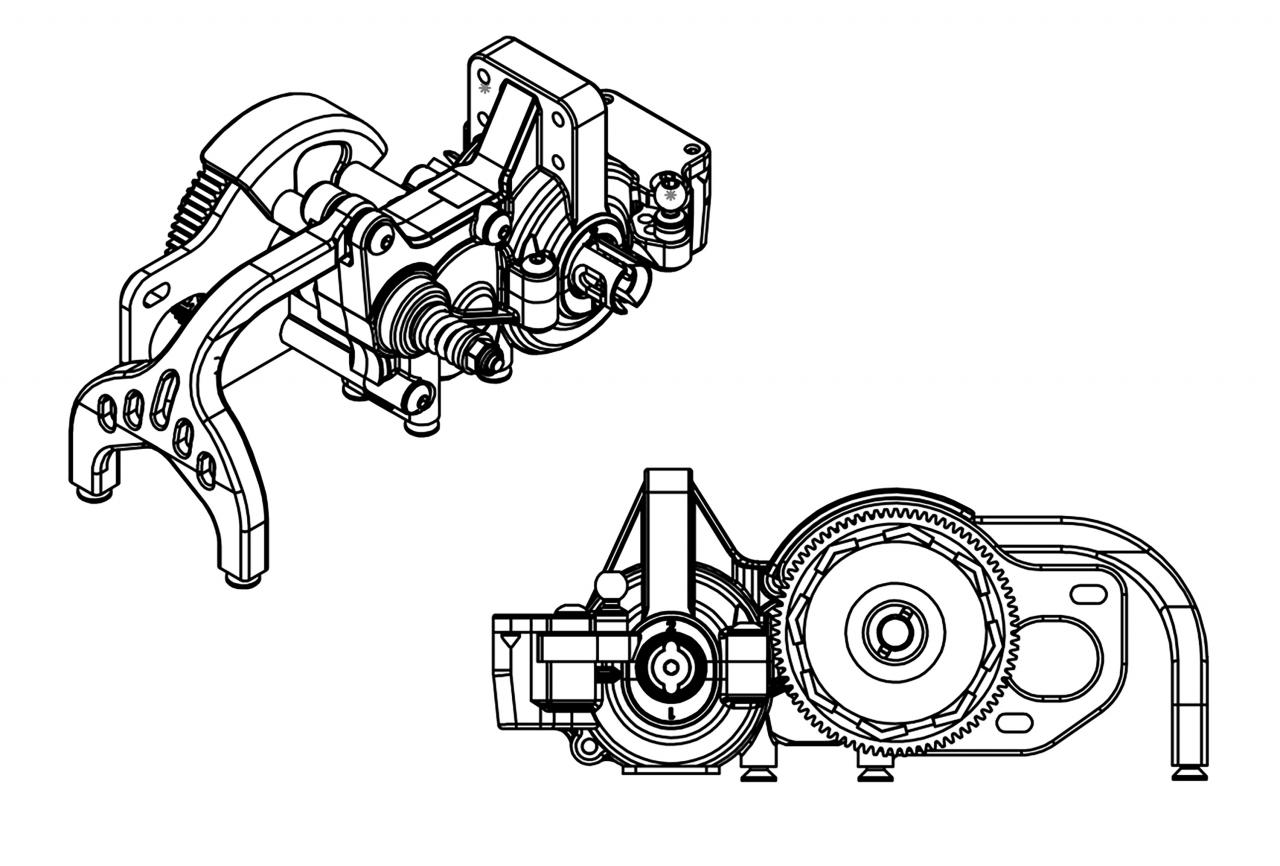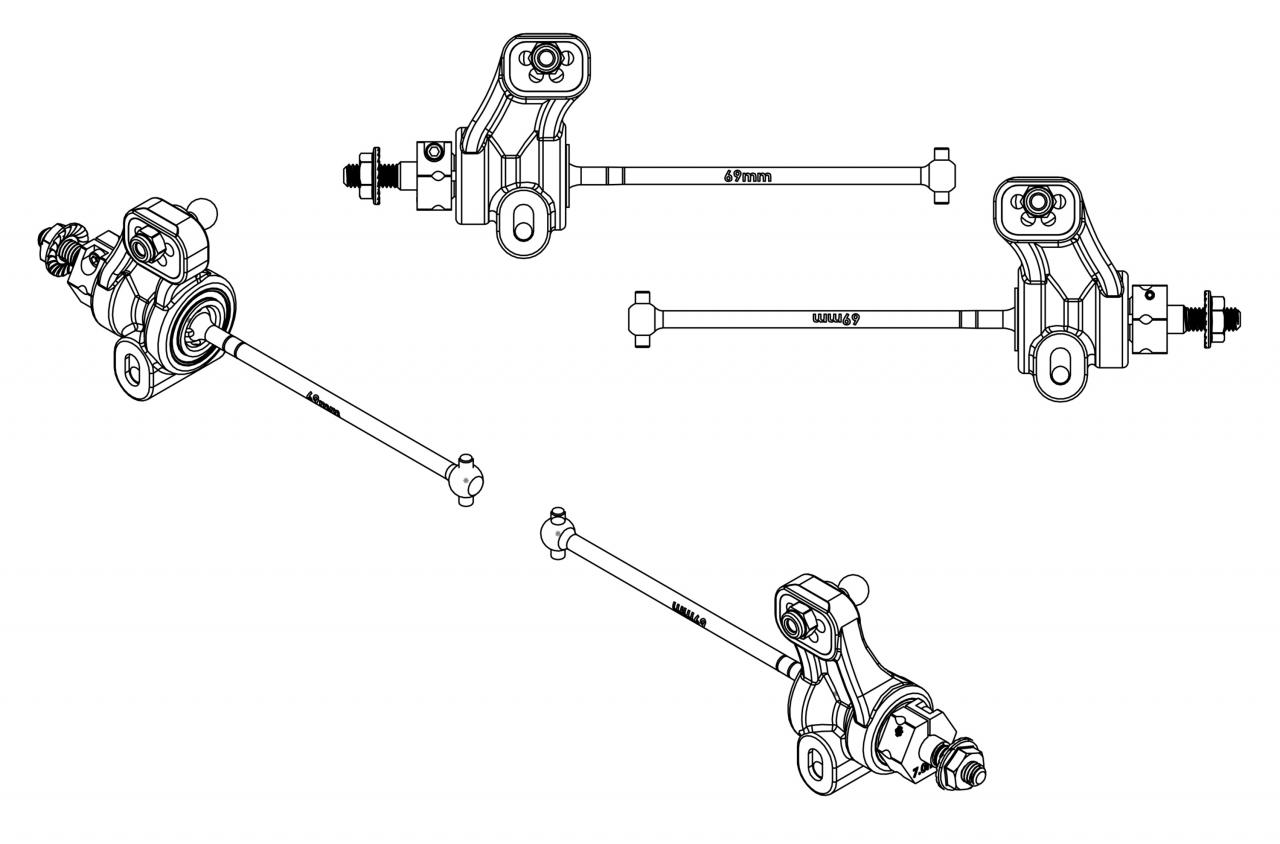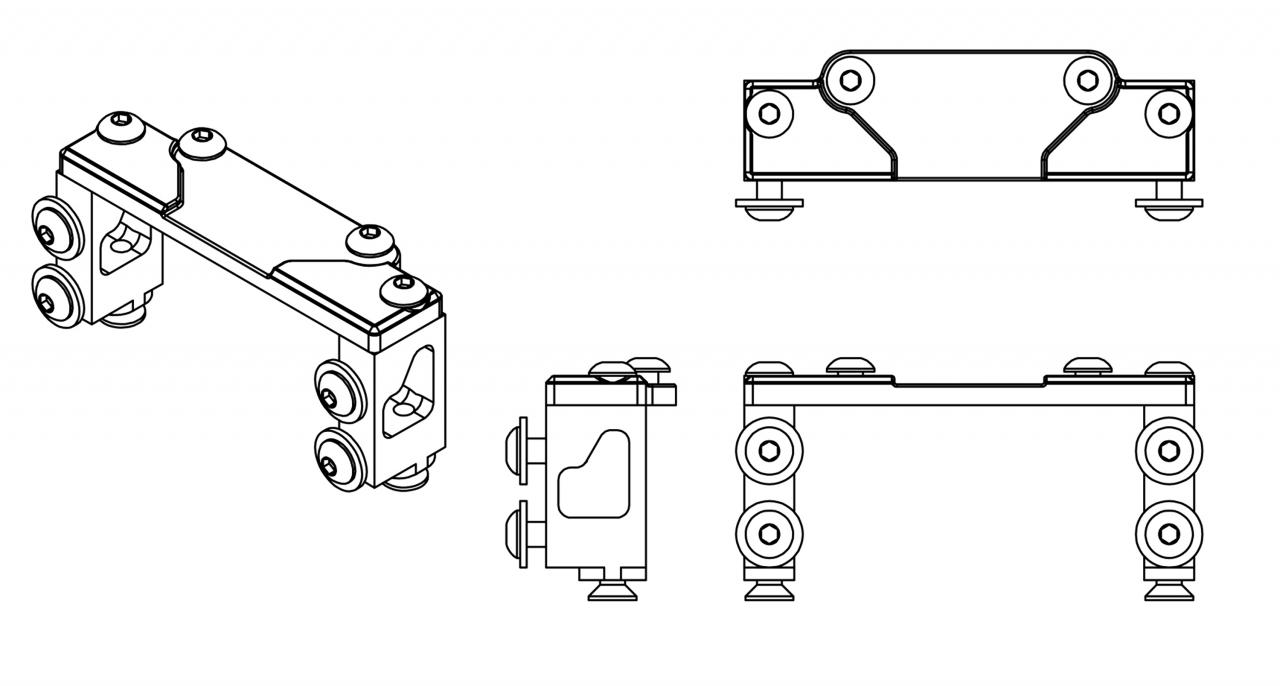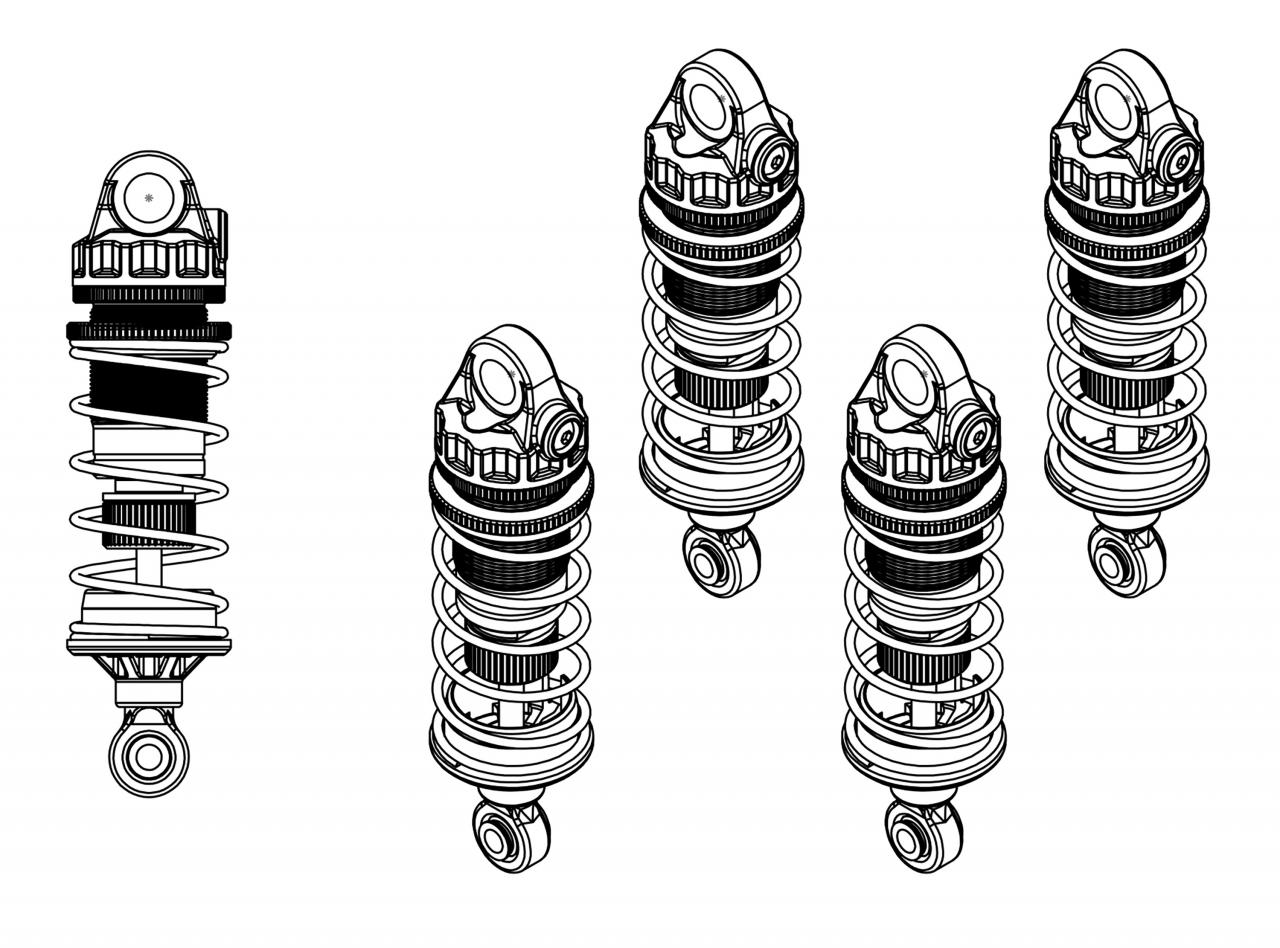 Item #90033 Link: https://www.associatedelectrics.com/news/latest_products/2467-new-rc10b6-builder039s-support-kit/