Designed to be a better handling and faster sibling to the X-Maxx, the XRT is Traxxas' entry into the large-scale high performance truck market.
Beginning with an all-new LCG chassis the XRT was designed with all-out performance at the top of its list. The chassis features integrated shock towers that distribute force from impacts across a larger area of the chassis for added durability while also allowing the GTX race shocks to do their job effectively. Maintenance is made easy thanks to the XRT's modular design; each of the three pieces (front suspension, main chassis, rear suspension) are keyed to one another for a strong, simple assembly. Three keyed skid plates protect the underside of the chassis while vented sections of the main chassis help evacuate dirt and debris.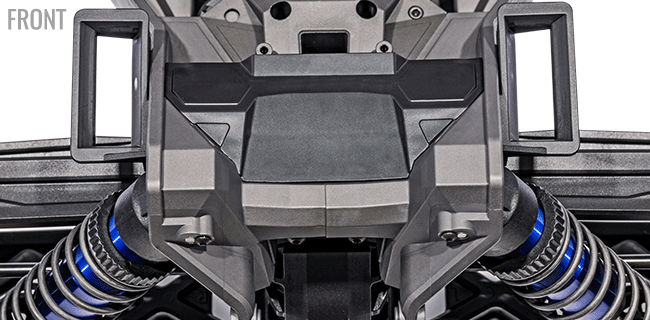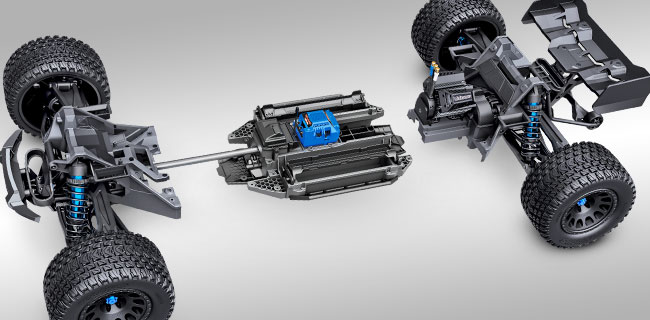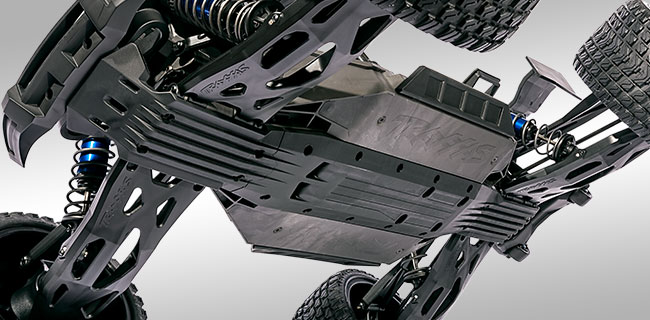 Powering the XRT is the familiar VXL-8s power system with its potent 1200xl motor. Power is transferred into the drivetrain via a cush drive that reduces shock loads while still transferring all of the immense power into the torque-biasing center differential. The all-metal drivetrain is supported by oversized bearings for optimal reliability while solid steel axle shafts spin the wheels without pretzeling. An aluminum splined center driveshaft transfers power to the front wheels while the center differential unit is keyed into the rear diff a la the Slash 4×4 and its variants. Massive 24mm wheel hexes ensure reliable power delivery and minimal chance of a spun wheel hex and thus a ruined wheel. Finally to aid in cooling the motor the XRT utilizes an aluminum heatsink with dual cooling fans mounted directly to the motor.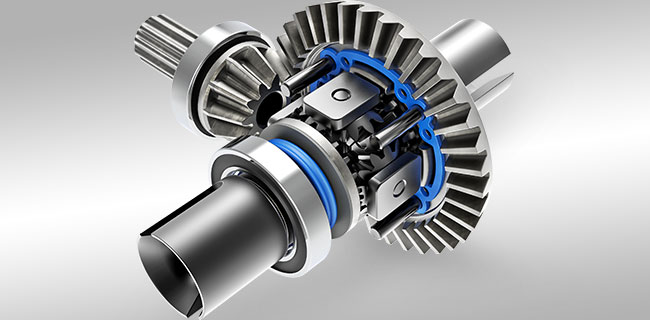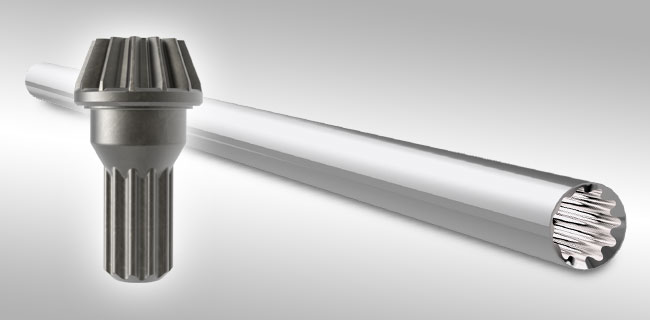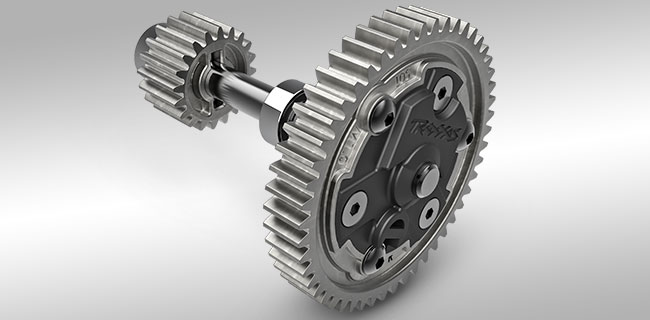 Putting the power to the ground are all-new Gravix directional high-performance tires that utilize a new method of gluing that helps keep the tire and wheel together even at high speeds. While not belted the Gravix tires do feature a thicker center carcass to fight ballooning at high speeds. Each tire is supported by open-cell foam inserts and measure 7.4″ tall. The clipless body features "cold air intakes" that channel air over the electronics and also include roof skids to add to the shell's longevity. An integrated wheelie bar is found in the rear below the high-downforce wing; a combo that ensures the truck stays pointed in the right direction no matter the rate of speed it is traveling.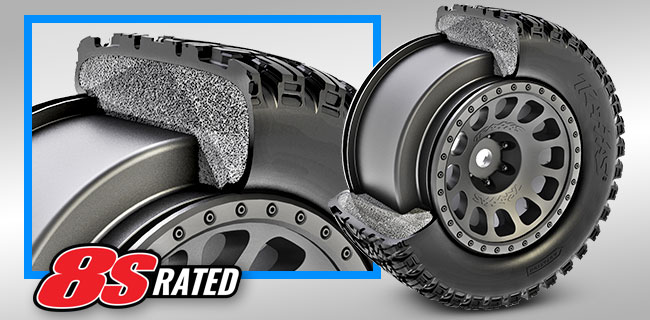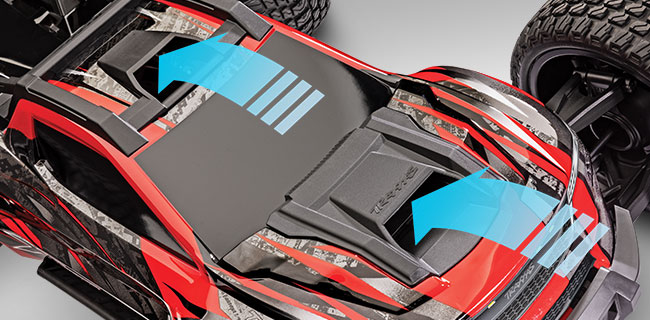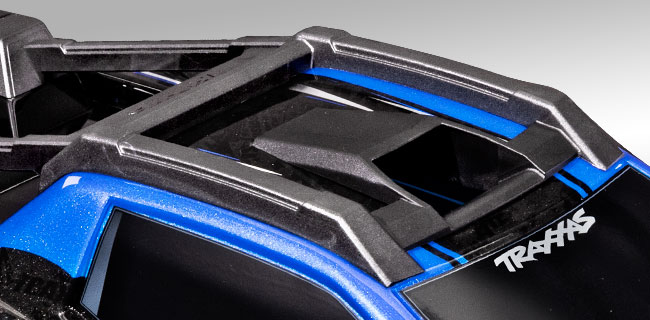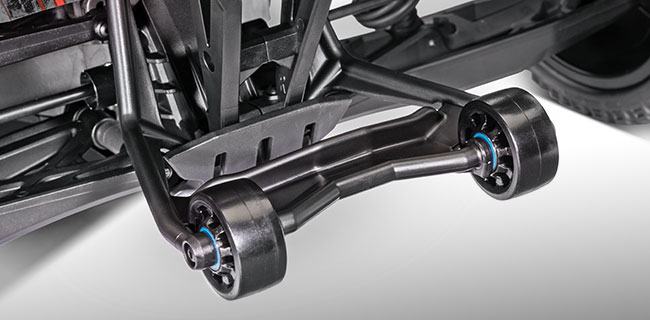 Item #78086-4 https://traxxas.com/products/landing/xrt/