Arrma has announced the latest updates to their 6s BLX line of vehicles that includes new Spektrum radio gear and some minor chassis upgrades from the EXB line.
The Mojave, Typhon,. Kraton, and Notorious all receive Spektrum's new SLT3 transmitter and SR315 dual protocol receiver. The new receiver can operate on DSMR2 as well as SLT protocols, opening up transmitter options. Also included in the electronics package are a Firma 150a Smart ESC, Firma 2050kv 4074 size brushless motor and a SPMS652 digital metal gear servo.
Included in each of the updated models is an EXB front brace compatible top plate allowing simple installation of the heavier-duty front brace at a later point. Each differential pinion gear is keyed to the drive cup with a d-shaped spline for additional strength at these key high-stress areas. The chassis plate itself is also stronger to help prevent bending, a known weak point of the 6s line.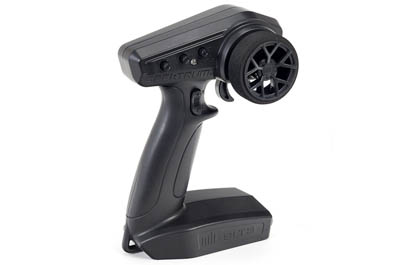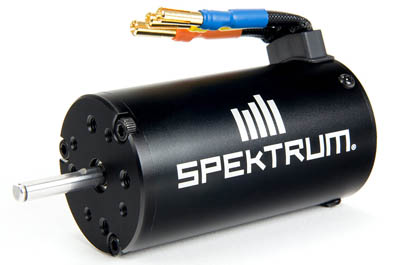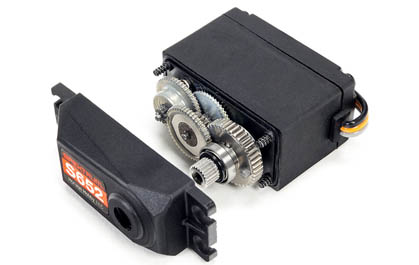 Links:
Mojave 6s BLX V2: https://www.horizonhobby.com/product/1-7-mojave-6s-v2-4wd-blx-desert-truck-with-spektrum-firma-rtr/ARA7604V2.html?utm_source=sfmc&utm_medium=email&utm_content=Spot1&utm_campaign=11052020_SURFACE
Typhon 6s BLX V5: https://www.horizonhobby.com/product/1-8-typhon-6s-v5-4wd-blx-buggy-with-spektrum-firma-rtr-black/ARA8606V5.html?utm_source=sfmc&utm_medium=email&utm_content=Spot3&utm_campaign=11052020_SURFACE
Kraton 6s BLX V5: https://www.horizonhobby.com/product/1-8-kraton-6s-v5-4wd-blx-speed-monster-truck-with-spektrum-firma-rtr/ARA8608V5.html?utm_source=sfmc&utm_medium=email&utm_content=Spot5&utm_campaign=11052020_SURFACE
Notorious 6s BLX V5: https://www.horizonhobby.com/product/1-8-notorious-6s-v5-4wd-blx-stunt-truck-with-spektrum-firma-rtr/ARA8611V5.html?utm_source=sfmc&utm_medium=email&utm_content=Spot7&utm_campaign=11052020_SURFACE