Building upon the success of and knowledge gained from the B6.2, Team Associated has announced the release of the SC6.2 Team Kit. Aimed at racers wanting to take their program to the next level of performance, the SC6.2 includes many tuning options and subtle changes that will allow drivers to tailor the truck not only to the track surface conditions but also to their own unique driving style.
The engineers at Associated incorporated numerous design features from other platforms such as the B74.1 and B6.2 including the 74's two-piece rear hubs with aluminum upper caps and 66mm rear axles with 91mm CVA bones along with updated side rails a for 30mm motor fan mount shared with the 6.2 buggies.
Other standout new features include a Factory Team 13g aluminum ESC tray, 1.3mm front anti-roll bar and hardware. laydown and layback transmission options, a new rear shock tower design with an additional inner shock mounting position, rear 8.5mm clamping aluminum wheel hexes, +1 carbon fiber steering block arms plus an updated from bumper for more durability.
Returning features from the 6.1 are plenty and include (but are not limited to) adjustable diff height options, a hard-anodized aluminum chassis, V2 12mm big bore aluminum threaded body shocks with 3mm shafts and X-ring seals, a slipper designed for better weight distribution and shock clearance, and an easy access diff housing among many more advancements that made the SC6.1 so good.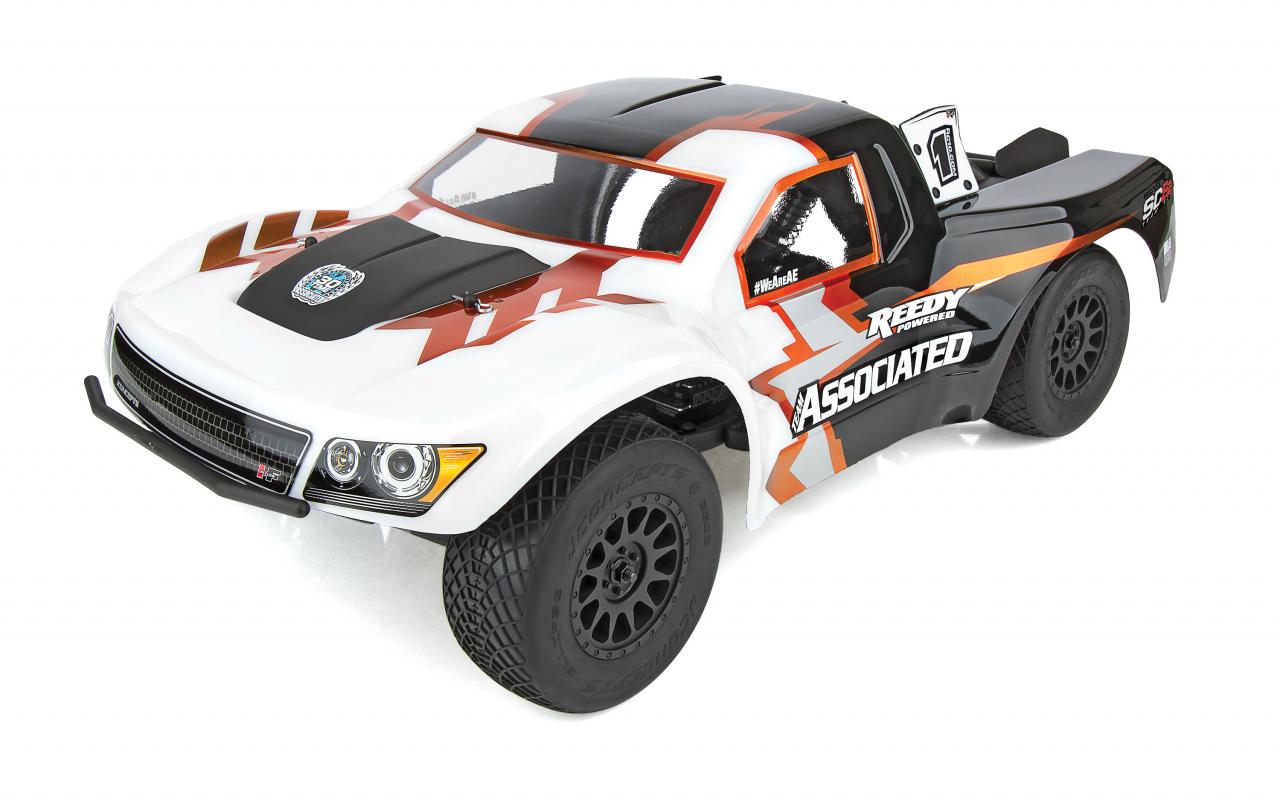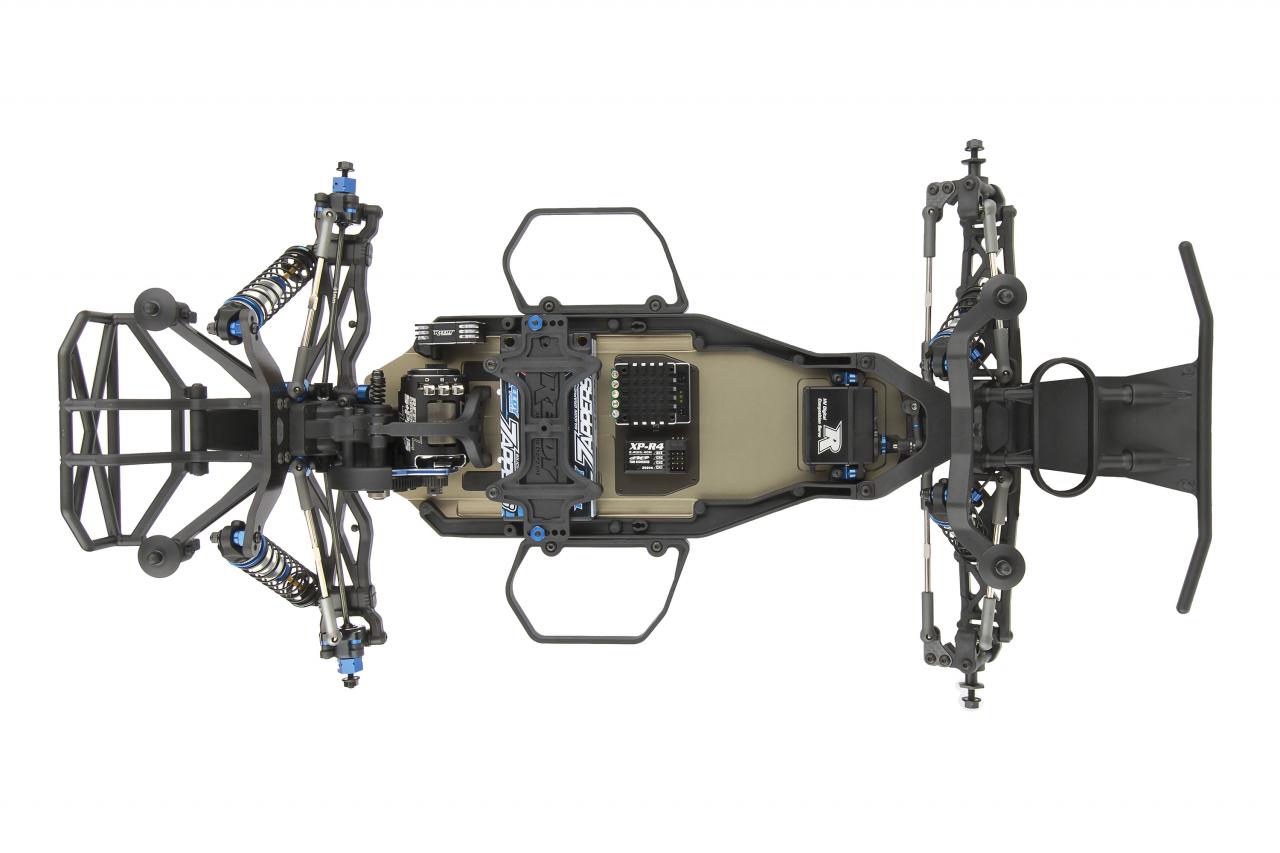 Items needed for completion include a motor, electronic speed control, receiver, battery, steering servo, pinion gear, wheels, tires and a body shell.
Link: https://www.associatedelectrics.com/news/latest_products/2403-new-rc10sc62-team-kit/