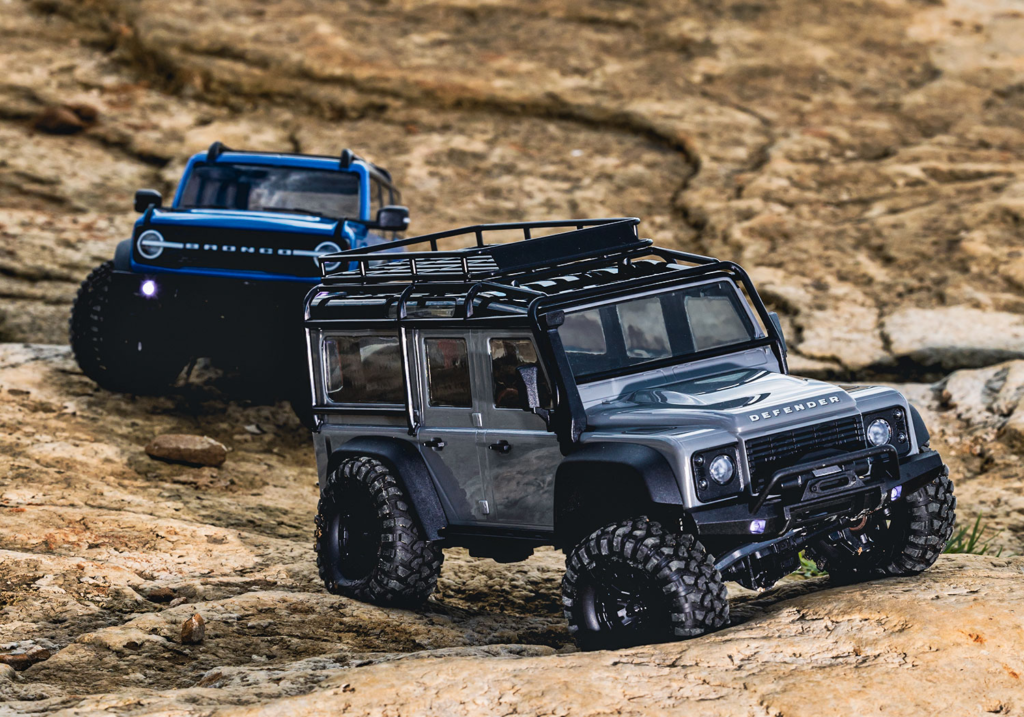 Traxxas aims to bridge the gap between the booming 1/24 scale crawler market and the stalwart 1/10 size rigs with the new TRX4m 1/18 platform. This in-between size still allows indoor running but is large enough to include numerous scale features now seen on other pint-size pebble pounders. Traxxas will initially offer the 4m with either a Land Rover Defender or Ford Bronco body shell, both of which are molded ABS hard bodies that eschew the traditional microscopic body clips in favor of a clipless system for added convenience and a cleaner scale look.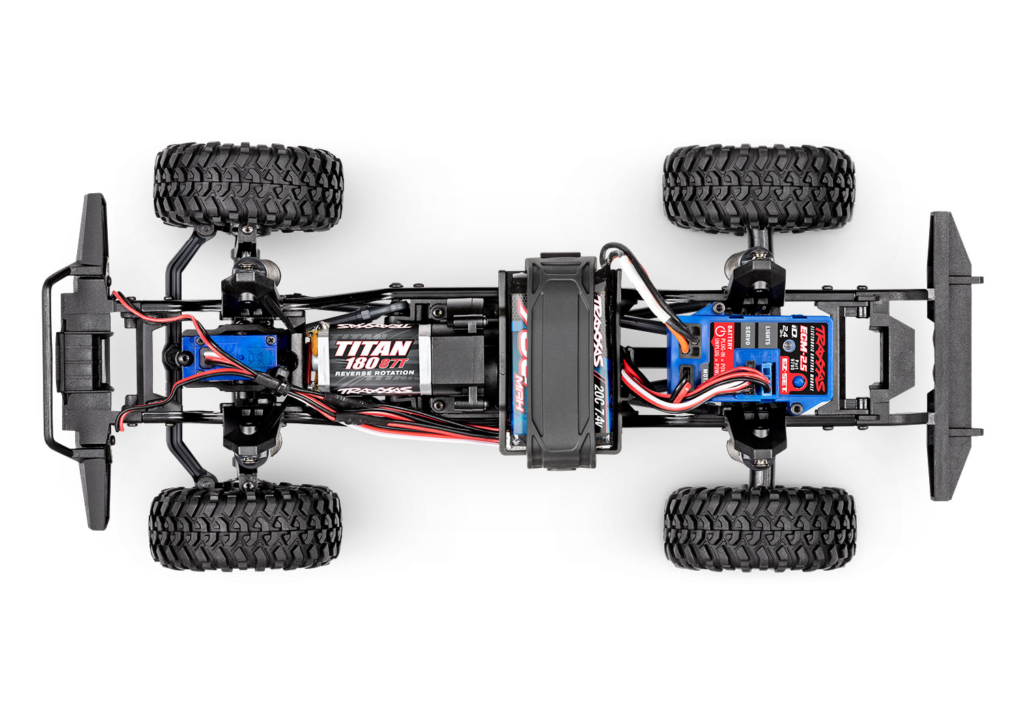 A steel c-channel ladder chassis with nylon cross members provides a sturdy backbone for the TRX4m. Scale bumpers bookend the chassis providing protection as well as a boost in looks thanks to the included LED lights mounted up front. A center mounted transmission distribute0s the grunt of the forward mounted Titan 180 87t motor to both straight axles while a ECM2.5 (electronic control module) not only serves as the ESC but also the receiver and light controller. An axle mounted servo handles the steering duties and is a 2065T heavy duty waterproof unit for worry free water crossings.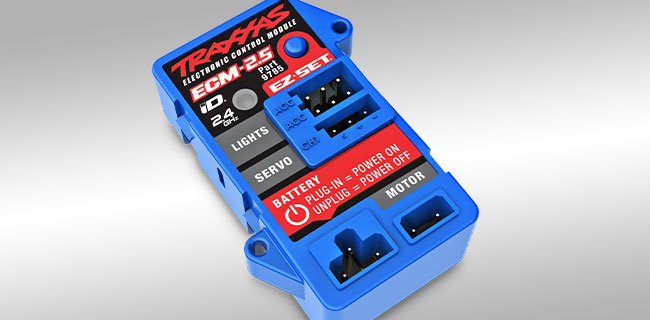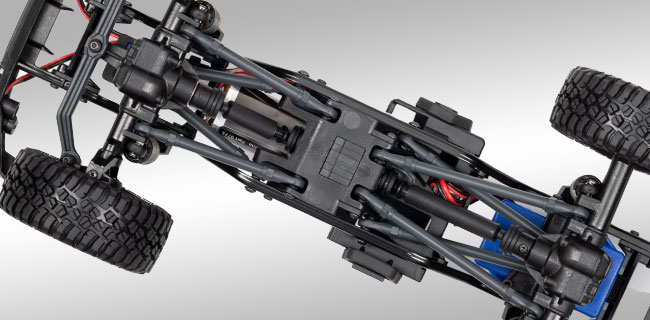 A triangulated 4-link suspension system keeps the axles in check, providing adequate travel and flex to navigate most any terrain. Oil-filled GTM dampers feature dual o-ring seals for leak free performance and are tuned specifically for the 4m. spherical ball ends at both ends of the shock reduce friction and allow the spring and oil to control the ride as opposed to the binding of the shock. A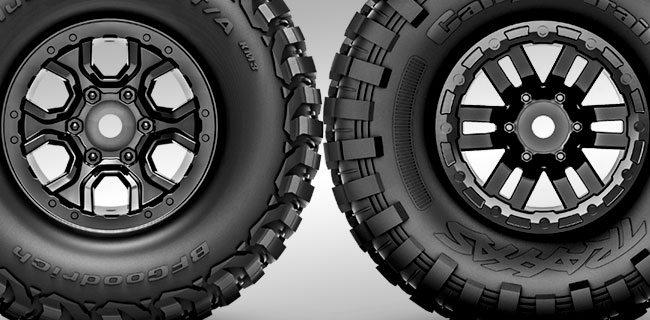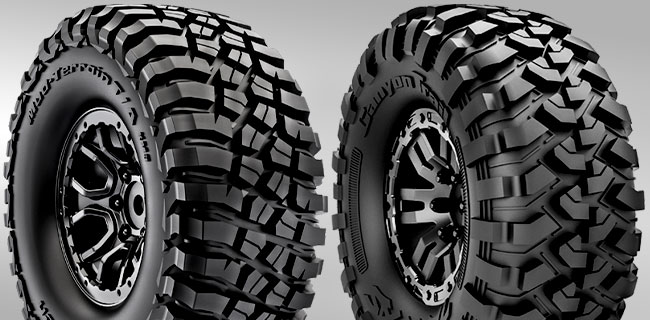 The TRX4m makes use of standard 1.0″ size wheels and 7mm hexes for simple wheel changes and adds 6 lug lugnut detail as well as a faux beadlock ring for added style. Each version of the 4m gets its own tire. though the wheels are the same on both versions. The Bronco gets officially licensed BFGoodrich Mud Terrain T/A KM3 rubber while the Defender is shod with a shrunken version of the Canyon Trail tire found on the standard TRX4.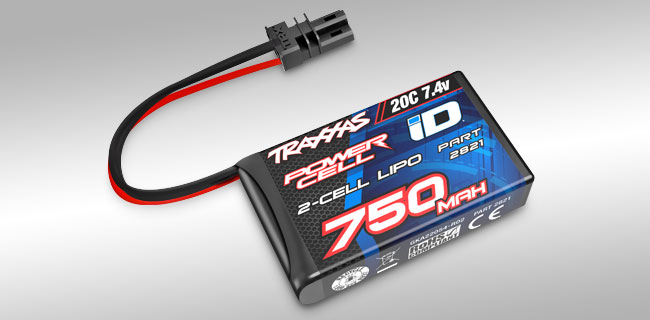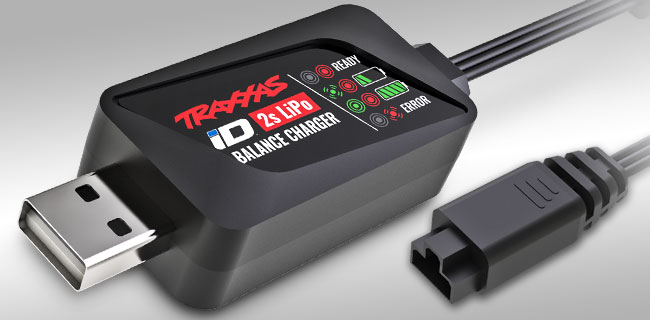 Traxxas includes a 2s LiPO and 2a fast charger in the box, a departure from other vehicles in their lineup which still make do with NiMH power. The battery is a 750mAh 20c pack with a pre-installed iD plug for "plug-and-play" convenience. The charger requires the use of a USB brick, wall outlet USB port or other high current USB source. To keep the weight as low as possible the battery is mounted in a low-CG battery tray.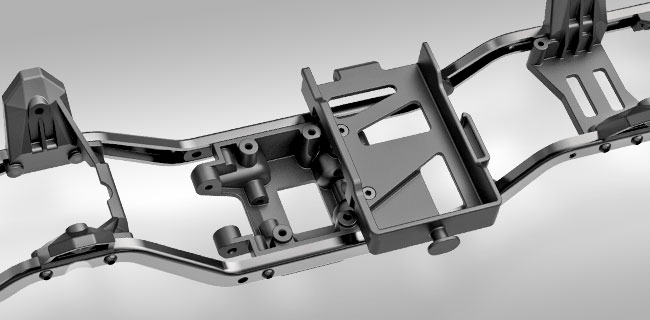 Item #97054-1 TRX4m Defender
#97074-1 TRX4m Bronco