Losi's big brushless baja basher is back, receiving the 2.0 treatment with a slew of upgrades and even more power.
The licensed one-piece body is available in two liveries, a King Shocks motif in blue and a Brenthel graphics package in yellow. Scale details are plenty including an interior pan with driver and navigator heads, two spare tires, three separately mounted LED light bars, twin fans and rear mounted radiator, two fire extinguishers, scale molded roll cage, rear mounted fuel cell and a molded plastic grille insert.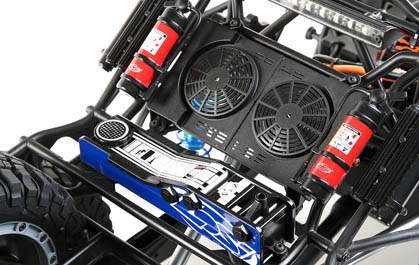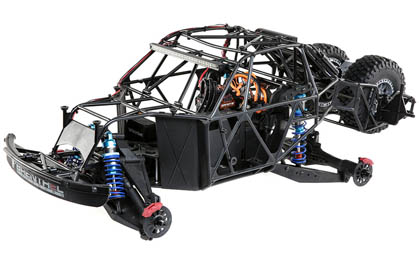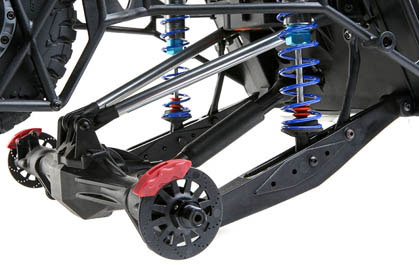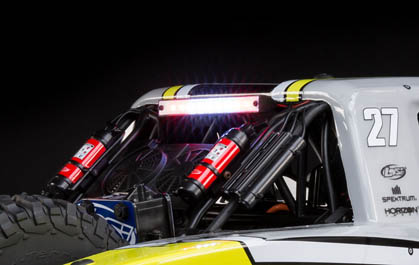 Underneath the sculpted sheet of Lexan are a host of revisions for durability and performance. Beginning with the electronics the Rey 2.0 is equipped with a host of Spektrum components including a Firma SMART 160 8s capable ESC, a 5687 size 750kv brushless motor, DX3 radio system with AVC, and a large scale S905 HV steering servo. Batteries are loaded from beneath eliminating the need to remove the body each time the packs need changed.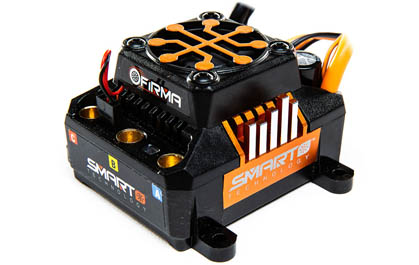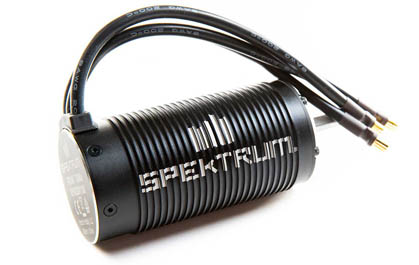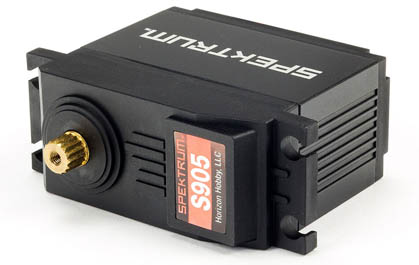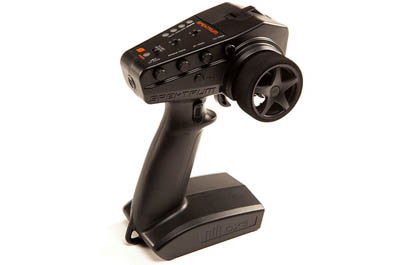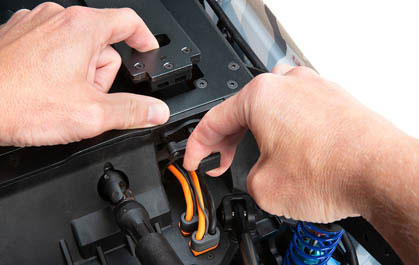 Suspension updates include new from suspension arms that allow more suspension travel and also afford more clearance for the new slider front driveshafts, a stiffer front swaybar, King coilover oil-filled dampers with new springs, and new longer trailing arms for a slightly lengthened wheelbase. Providing traction for all of the torque that the motor puts out are officially licensed BFGoodrich Mud Terrain T/A KM3 tires mounted to Method beadlock wheels.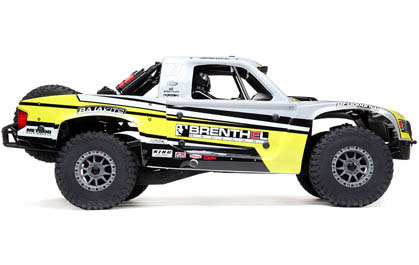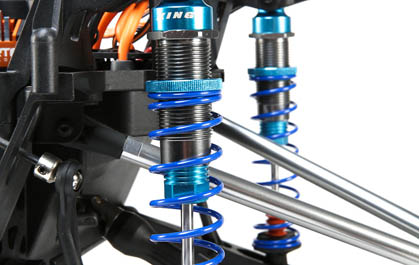 Link: https://www.horizonhobby.com/product/1-6-super-baja-rey-2.0-4wd-brushless-desert-truck-rtr/LOS05021.html?utm_source=sfmc&utm_medium=email&utm_content=Spot1&utm_campaign=09242020_SURFACE